Client Reviews
From Local Home Sellers & Buyers
View Now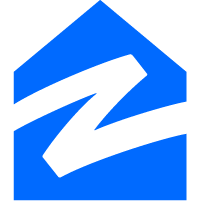 Lee was very professional and knowledgeable and he reduced the stress that goes along with making a major purchase. I highly recommend Lee and would definitely use his services in the future.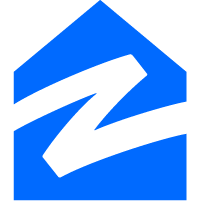 I moved from Dallas Texas and Lee helped me find the house of my dreams that I could afford. Being 1500 hundred miles away he set up everything I needed to have my escrow close on time. Being retired and not computer savoy was no problem. The loan office that he works with is the best. She had me qualified in no time, so when Lee sent listing I was ready to fly out and take a look at several properties in his Tesla. His professionalism is off the chart. His smile and sense of humor is unmatchable. The advice that he gave me in choosing my house was great. So know I'm in a beautiful gated property that I am know remodeling with my personal touch. So if you have a vision let Mr. Jenkins help you make that decision. Thanks Lee you are the truly the ultimate best agent in Las Vegas. It's no longer a rumor!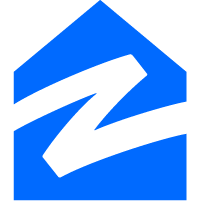 LeJon was by far the most responsive of all the agents I evaluated. This was true throughout the process. He took care of getting the property ready for sale and did a great job with the photos. Ultimately, we were able to sell above asking price and the overall experience was very good.
Seller & Buyer Guides for You!